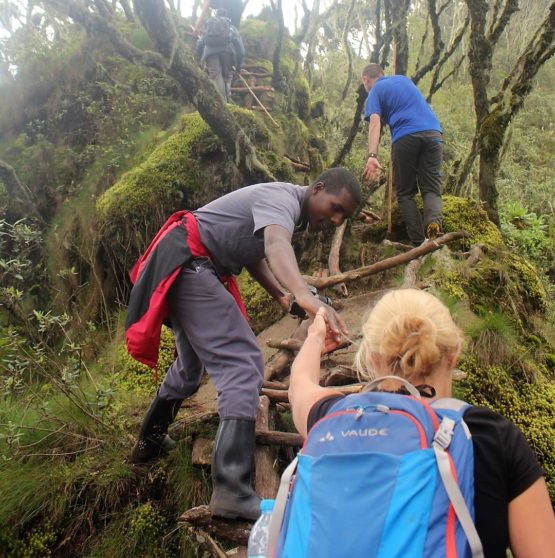 Our local community guides can connect you with a number of authentic local experiences.
Our community guides have been fully trained, speak excellent english, were born and bred in the local community, and share a real passion for the local way of life, culture, and traditions.
In order to make the local people more accessible to visitors, our excursions are tailored to small groups. All activities and local experiences directly support the local community.
WHAT OTHERS HAVE EXPERIENCED
Stories from our visitors